Mission

Develop programs for clients that deliver strong recurring revenue and operational excellence.


Go-to-Market & Software Licensing Optimization and Compliance Experts

Zoetic Group is a practice dedicated and focused on three highly specialized areas; Licensing & Subscription Design, Support Operations and Financial Modeling. These practice areas are complicated and our teams understand the intricacies of Licensing and Subscription Program Design, Processes and Supporting Operations as well as the financial modeling required to make smart choices. This means that our consultants understand your requirements at a level unsurpassed in the field. With our deep understanding in this areas, we can provide offerings and services no other can.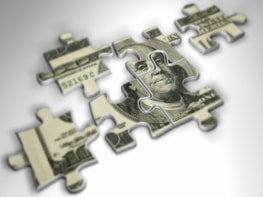 Go To Market (GTM) has been reduced to a limited definition of marketing talking points and solution valuation and price guessing. Far too many companies still use this definition.

A strategic licensing sales model and financial optimization are core features often overlooked. Overlooking these aspects ultimately leaves money on the table, drives longer negotiated sales cycles, and delivers customized one-off deals requiring added operational costs to support these kinds of deals.

---


Resources and Information